This is a list of exhibitions Taşdizen has participated.

2019
Cyborg Encounters
A group exhibition exploring cyborg pluriverses, supervised by Dr. Melike Şahinol and exhibited as part of STS Turkey 2019 at ITU.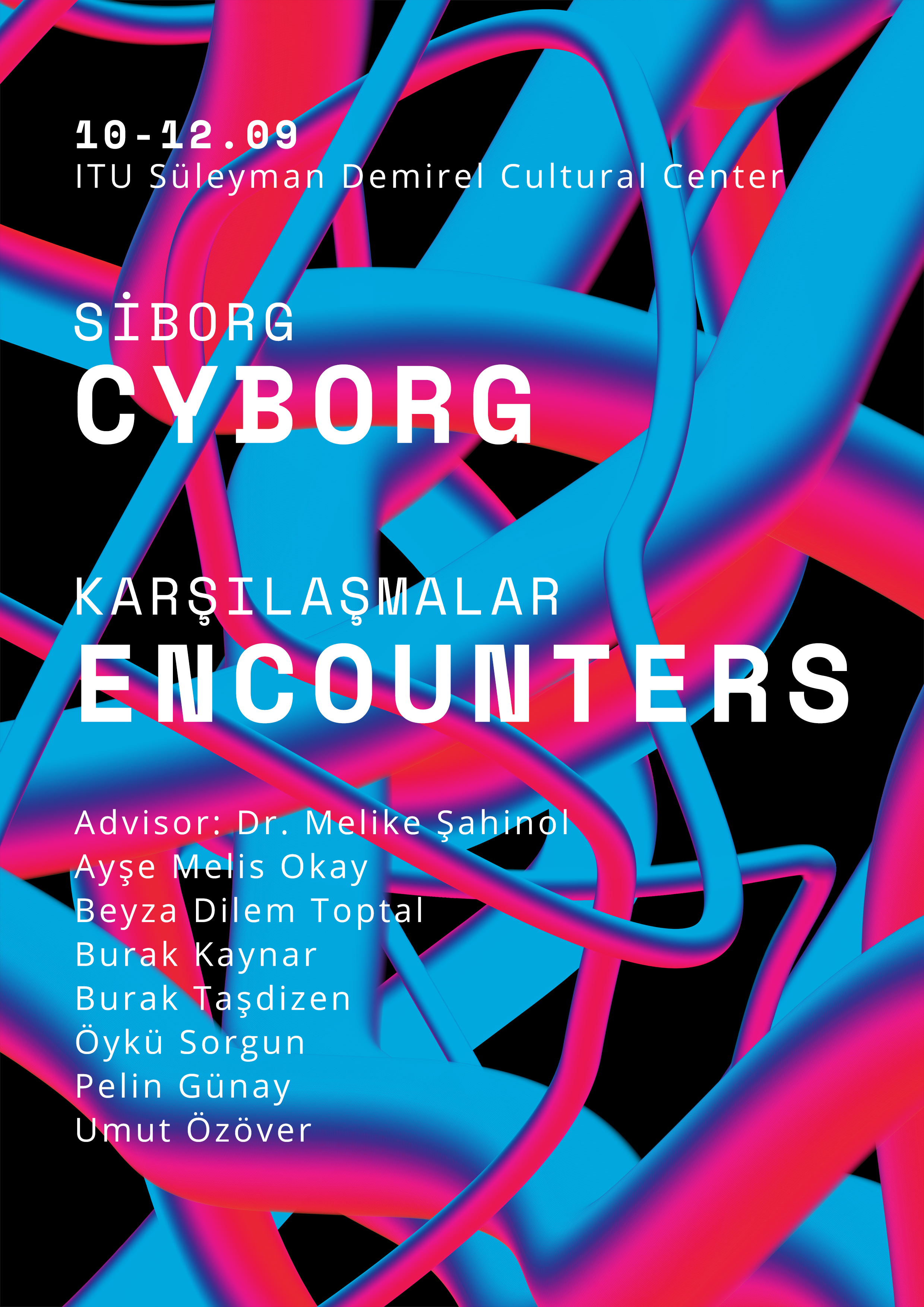 Exhibited work:
Ecomasculinist Pregnancy

—
2018
Field Notebook as a Research Tool/Apparatus
A group exhibition that explores the shared practice of keeping field notebooks across disciplines from biology to anthropology and design.
Exhibited works:
Offering Table for Uncertain Futures
thefieldnotebook
︎
—
2015
Hide and Seek
A conceptual exhibition that curates the works of five different Turkish artists. The exhibition content is curated and the space is designed by a group of five designers; Burak Taşdizen, Ceren Balcı, Selin Gürdere, İpek Altun and Narjis Mirza, under the supervision of curator Basak Şenova.
See the catalogue
here
︎
—
2014
METU ID Graduation Projects

A group exhibition showcasing graduation projects of METU ID Class 2014.
Exhibited work: Tofa
—